Northland Holiday Activities & Attractions

Ask your hosts Dave and Debbie for tips on what NOT to miss in Rangiputa and Surroundings!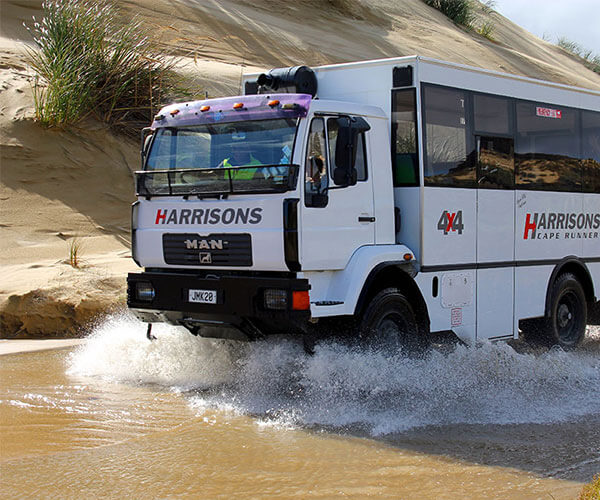 Drive to Cape Reinga
or
take a bus tour with Harrisons Cape Runner from Kaitaia for only $50 per person encompassing Cape Reinga, 90 Mile Beach and the White Silica Sands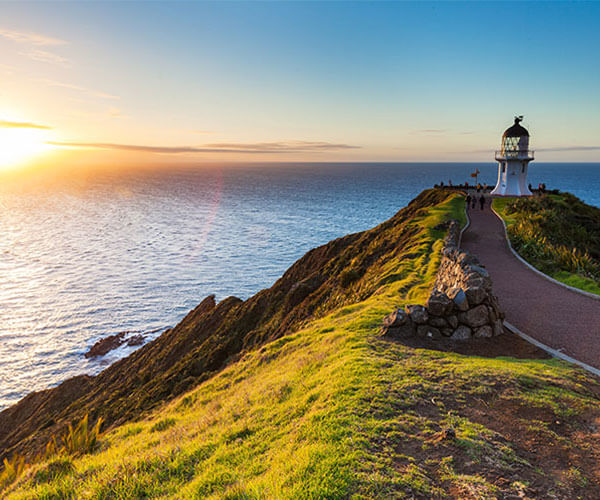 Relax and soak up the sun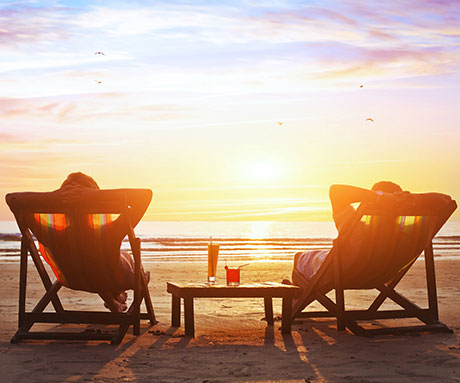 Play a round of golf at nearby Carrington Golf Course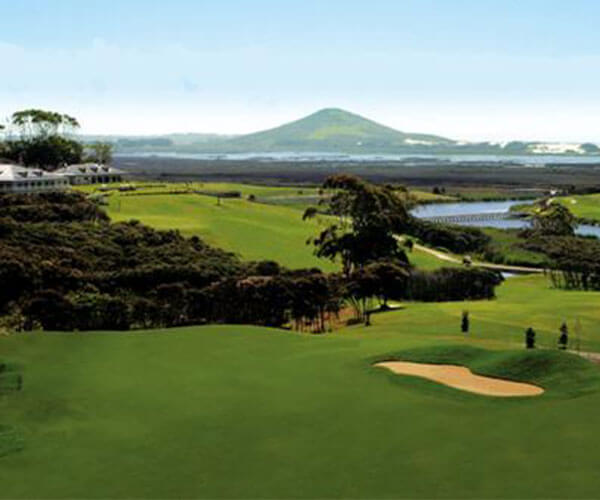 Go for a swim and cool down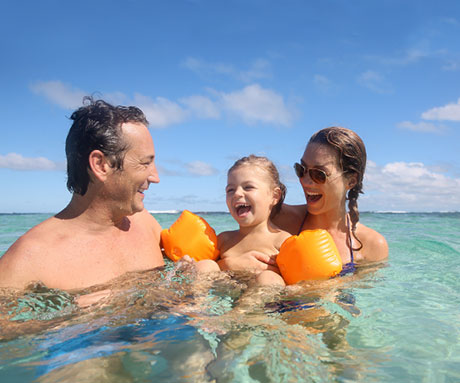 Collect oysters off the rocks or catch a fish off the beach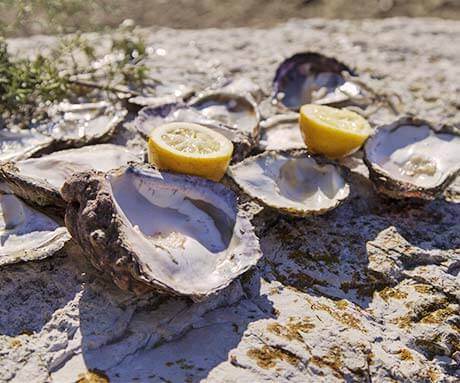 Explore the nearby rocks/reef by kayak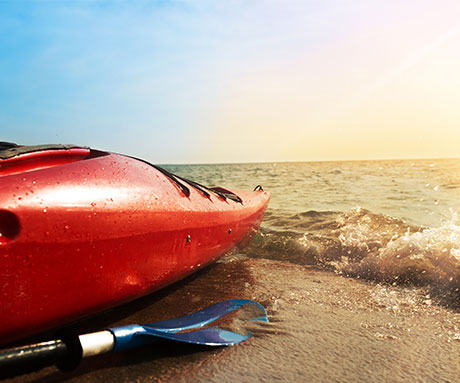 Try wine tasting and a meal at Karikari Estate Vineyard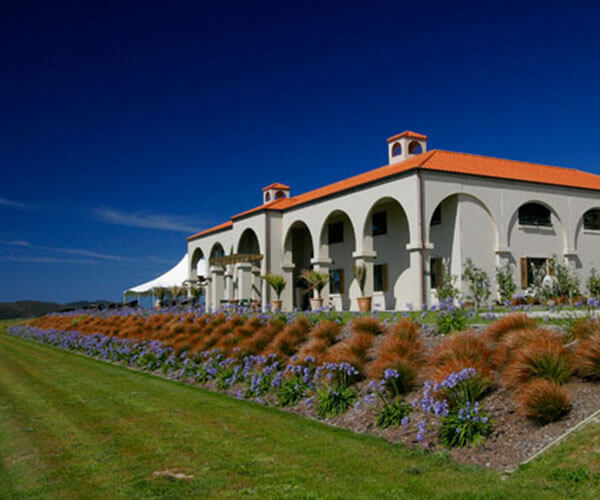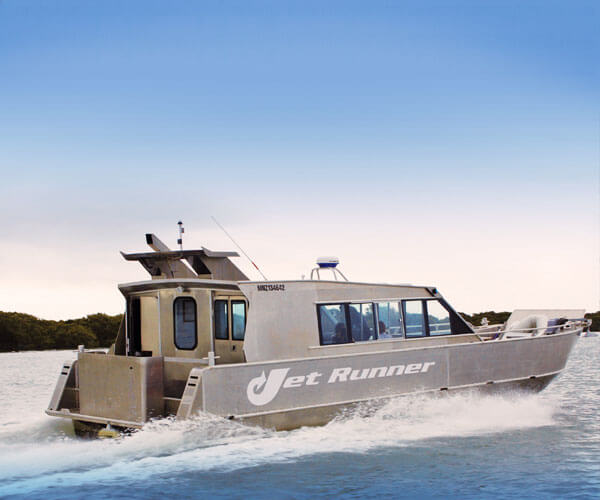 Try Harrisons Jet Runner
Join us for a 4+ hour scenic excursion down the historic Awanui River and into the vast untouched beauty of the Rangaunu Harbour. Up to 20 passengers.
Weather conditions, tide and passenger number dependant.
All enquiries to Harrisons – FREEPHONE 0800 22 73 73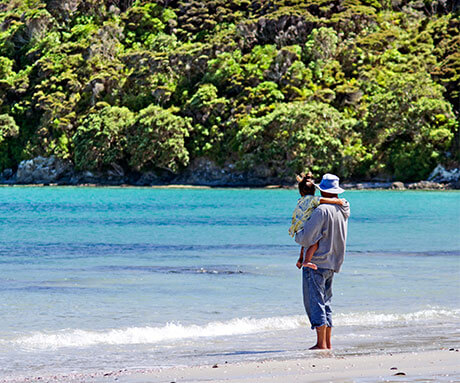 Take a stroll along the coastline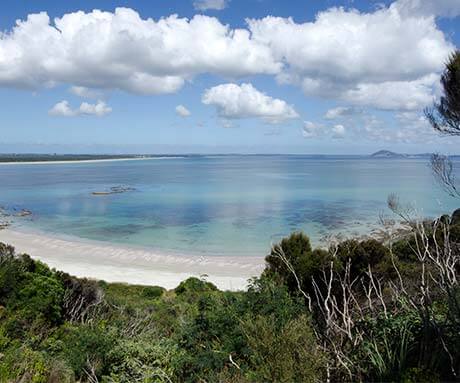 Take a short drive (or walk) to an array of other beautiful bays and beaches on the Karikari Peninsula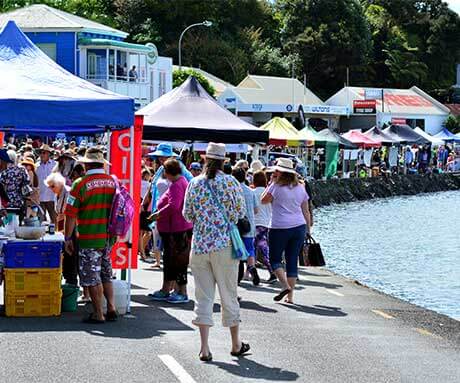 Drive to historic Mangonui for fish and chips at the famous Mangonui Fish Shop and a little shopping in the local craft shops